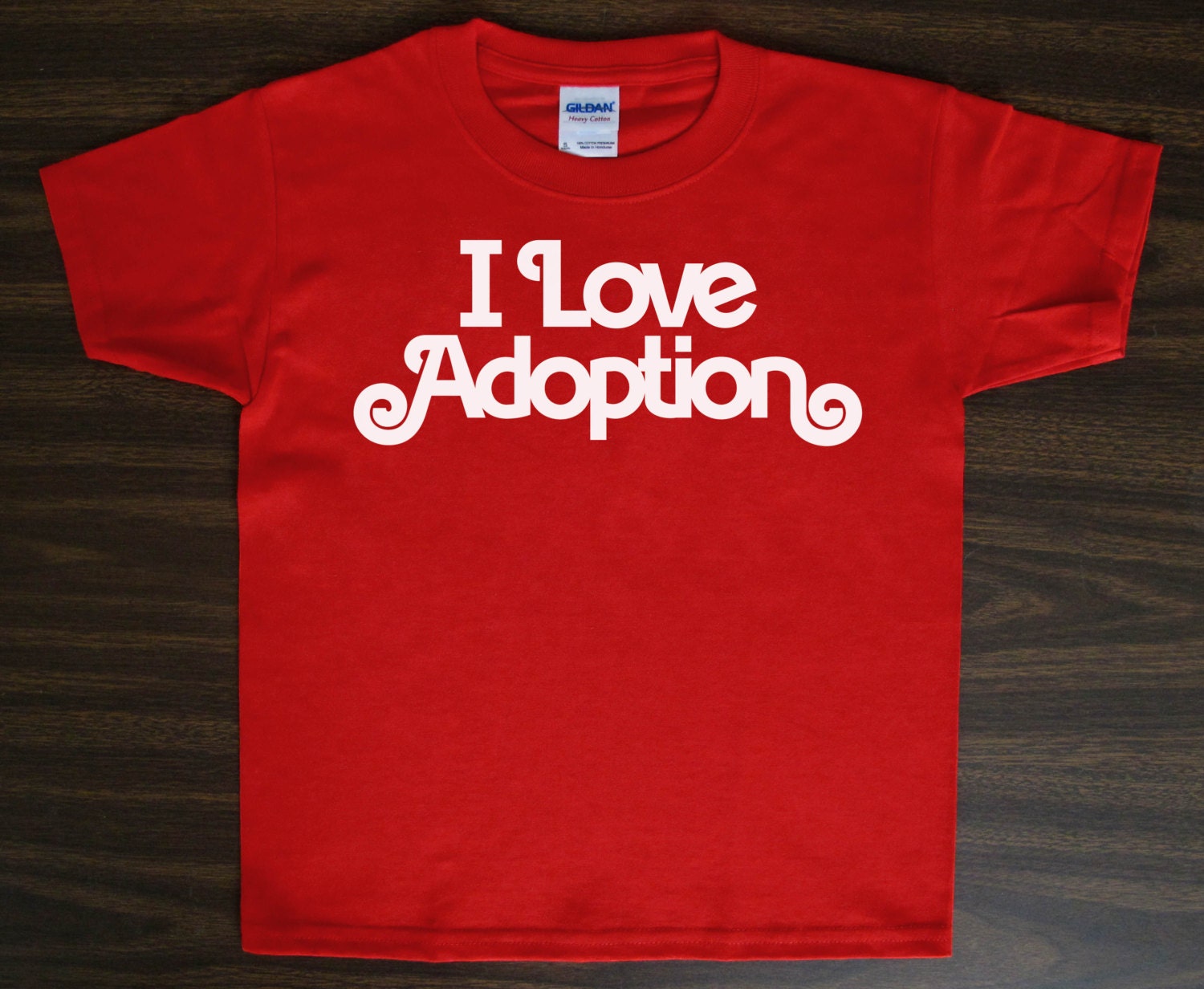 Happy Goat Designs
was created and is owned by Steve and Emily Anderson.
They are happy parents to a darling little boy named Milo.
They started Happy Goat Designs after their little boy was born and they weren't seeing many shirts that were "their style". Steve had was just finishing school and had a background in graphic design and thought it would be fun to pursue a tee shirt business where he could create tees for Milo and for other parents who wanted to put their children in non-generic clothes. So Happy Goat Designs was officially started on Etsy in November 2012.
So you might be wondering why they decided to create some adoption realated tees. This is what Steve and Emily said when I posted the same kind of question.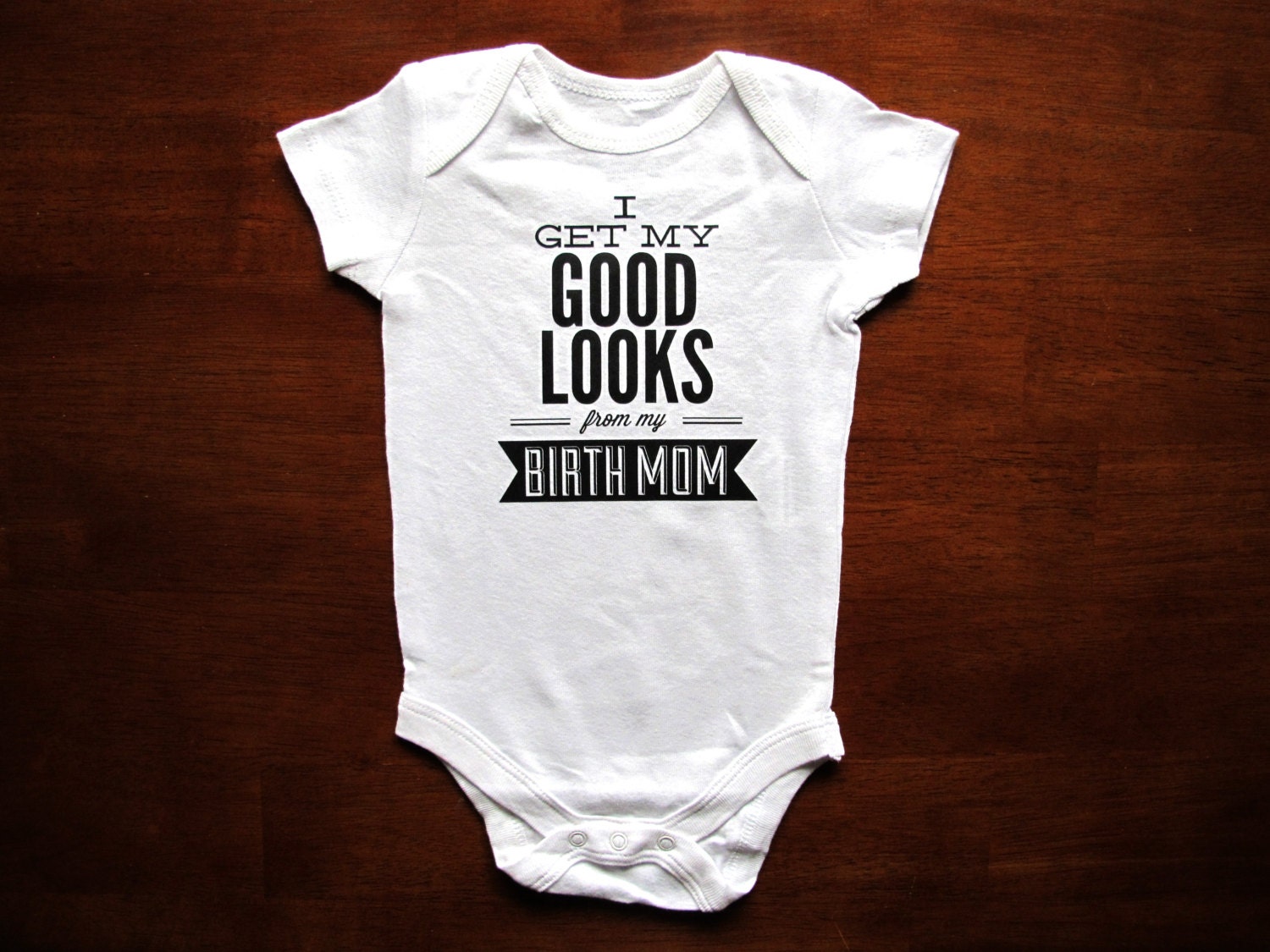 "Steve's mom is an adoptee along with 2 of her siblings. Steve's dad also has a few adopted siblings. Adoption has been a part of Steve's life from the get go and he believes he wouldn't be where he is today if it wasn't for adoption. Emily has had the privilege of working for an adoption agency (for the past 4 years) and absolutely loves the work she does. She is an open adoption advocate and really enjoys being involved with adoptive couples and birth parents. Emily has a family member and also a very close friend who have placed children for adoption. These experiences opened up the interest for her. "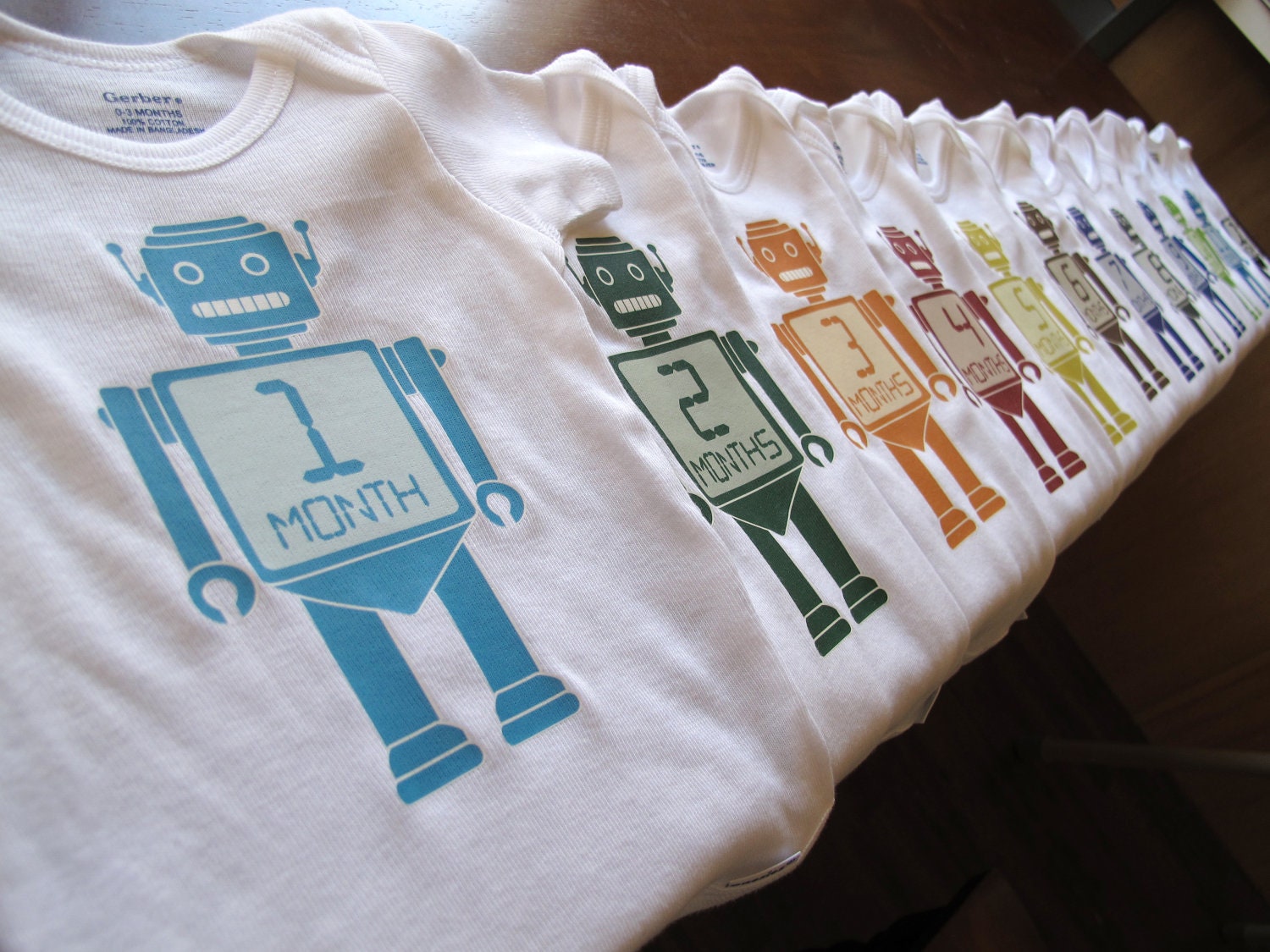 They went on to say:
"As we started the business and continued to come up with ideas for tees we noticed there were not a lot of adoption tees out there. Maybe we didn't look hard enough or maybe we couldn't find ones that fit our style, either way the discussion was opened up of creating some fun adoption tees. We are excited to provide these shirts for the adoption community and help spread a positive message surrounding the awesomeness of open adoption. We plan to and look forward to creating more designs. We also think our monthly onesie sets could be tied into adoption as they are a great way to document a child's growth each month, which is fun for couples and also a neat way to share that growth with a child's birth mother (monthly pictures)!
"
Happy Goat Designs is excited to celebrate National Adoption Month they wanted to have a giveaway on our blog.
You can enter to win the following ways with a total of 5 possible entries per person.
5. Like
UFA on Facebook
and come back and leave a comment.
The lucky winner will get to choose from any Tee or body suit.
*sets and hoodies excluded
Happy Goat Designs will be joining us as a vendor at our upcoming United For Adoption Conference on November 9th.
Don't forget to register!