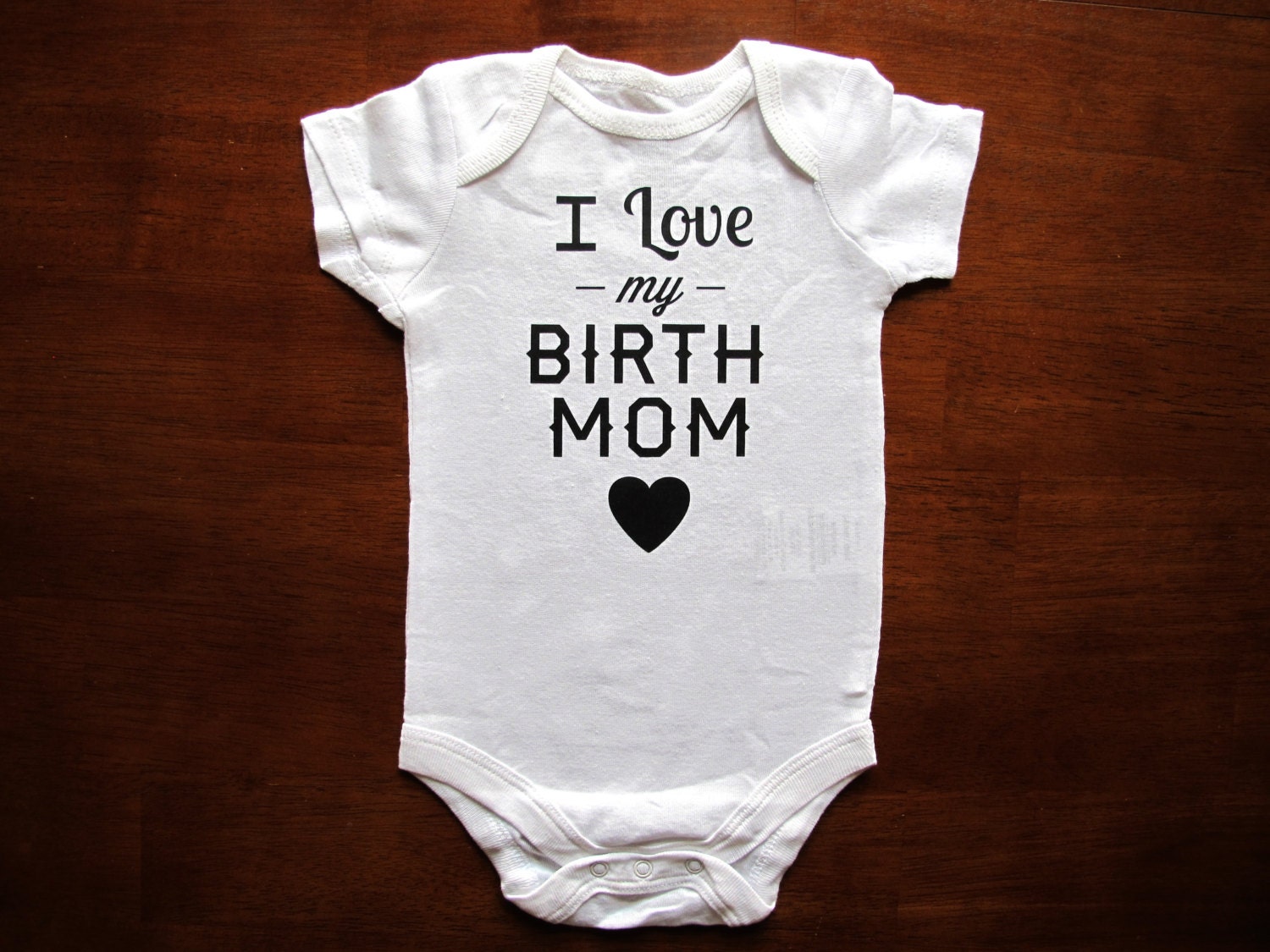 Don't forget to go to this post and find out how you can win one of these darling shirts!!!
Giveaway closes on November 6th at 8AM.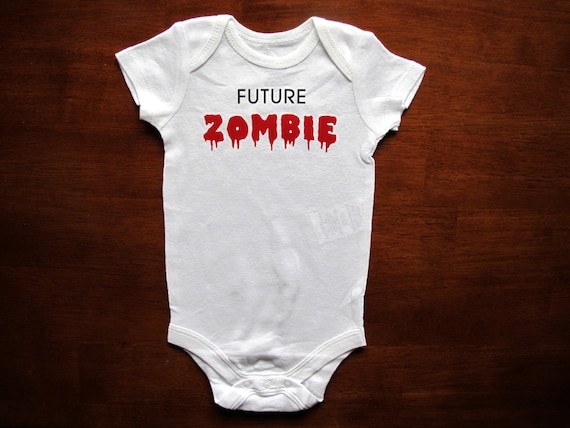 Had to add this photo since Halloween is tomorrow! :)
My hubby

(Brad Horrocks)

is really into the zombie stuff...he would pick this shirt for sure!
Which one would you pick if you win?
You can see all of Happy Goat Designs shirt at their shop.
Make sure you go to the original post to find out how to enter!