Do your kids love to use your tablet or smart phone or even just the computer?
Here are some fun e-books that deal with issues related to adoption.
You can read about them on GMA News Online by following the link below!
They are free to download.
Check them out!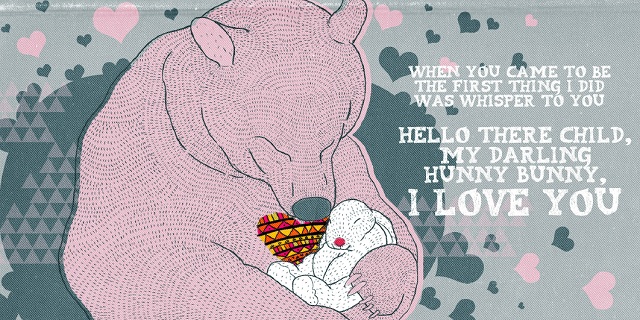 E-book image courtesy of the Love Sees Beyond Differences campaign